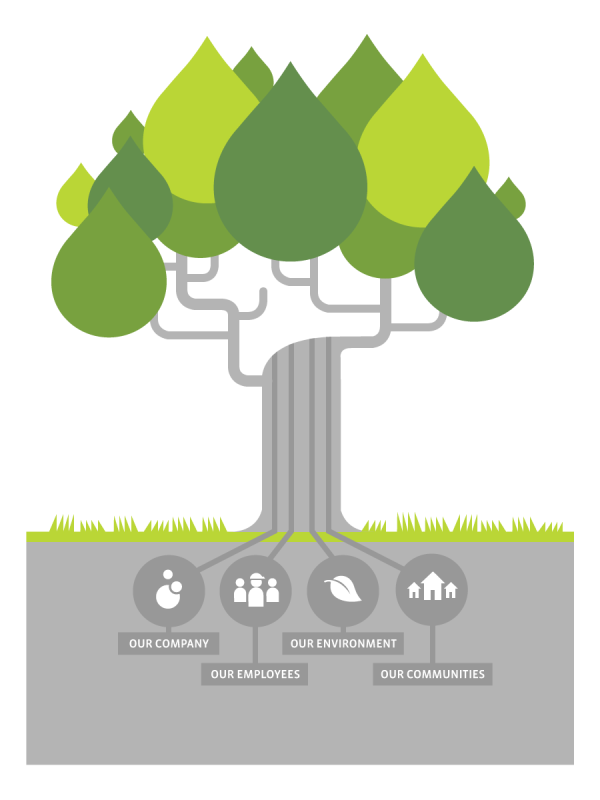 Our Management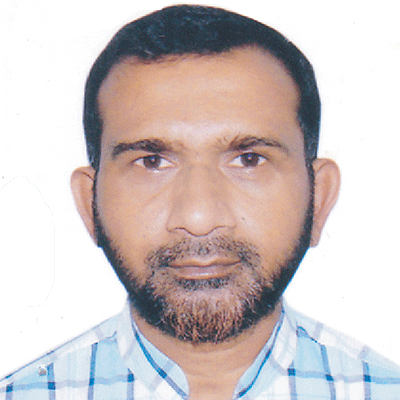 Kazi Shamimuzzaman Kanchon
(Bangladesh)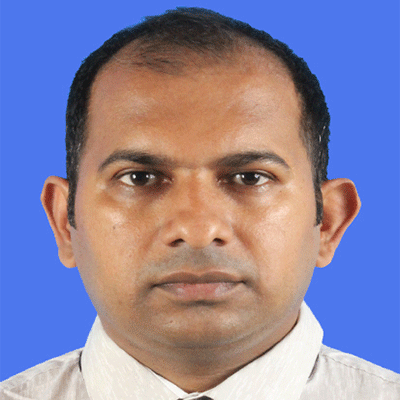 Kazi Osman Haruni
(Bangladesh)
Our Story:
Xebec Associate (Export-Import-Trading, Education Consultancy, Travels & Tours) is a Bangladeshi company with more than 8 years' experience in the leisure and incentive sectors of tourism. Started in 2009 , Xebec today is a leading and reputable inbound operator with committed and dedicated staff members and its own fleet of vehicles. Being in the business for such a long time gives us the advantage to pool our experience and expertise to be a specialist in providing high quality, Export-Import-Trading, tourism, interesting and fun programmers with our eco and nature tours from leisure to adventurous levels, along with tailor-made and incentive programs to suit the different requirements of our clients. Owning our own fleet of vehicles allows us provide quality transportation and transfers at competitive rates.

Our Office is based in Dhaka and branch offices are conveniently located in strategic cities such as Kuala Lumpur to facilitate and provide personalized service to our clients.

With strong ties to our suppliers and hoteliers and riding on the strength of the Xebec group of companies, we are able to align ourselves with our partners to give the best value and most competitive rates to our clients.
Our state-of-the-art booking software provides B to B instant confirmation and host-to-host XML connections. Our stuff clients to book hotels in Malaysia as well as in many other countries.

We understand that planning a holiday is an important and costly affair. At Xebec we want to make sure every client has a truly unique and memorable Malaysian experience.
For more information or assistance, please drop us an email at moon@xebectex.com
TOWARDS OUR CLIENT

We take the highest pride in crafting many little special moments so that the clients enjoy any job with us will be a truly committed & memorable. Let your finest Xebec moments begin with us.
TOWARDS OUR BUSINESS

Our top priority is to ensure quality, excellence, customer satisfaction, premium performance and cost effectiveness in all our undertakings. We believe in working locally and thinking globally by positioning Xebec Associate as a Bangladeshi company that is synonymous with world-class products, services and home-groomed expertise.
TOWARDS GOING GREEN
Xebec Associate believes in sustainable development and environment conservation to preserve biodiversity, nature, wildlife and their natural ecosystems. We work closely with the Bangladesh Export-Import-Trading, Education Consultancy, Tourism Promotion Board, local authorities and those working at a grassroots level on corrective and improvement actions.
Our Vision
We aim to be the leader in all the industries where we are involved. We will lead the industry in greening it. We will constantly rethink and realign our behavior, innovation, and technology in greening our environment and our businesses. We will seek to influence others to follow us. By being green, we will offer unique experiences to our customers. We believe without doubt that this vision will bring sustainability and profitability to all our businesses.